home
~
gallery
~
available
~
shows
~
mailing list
~
contact me
~
blog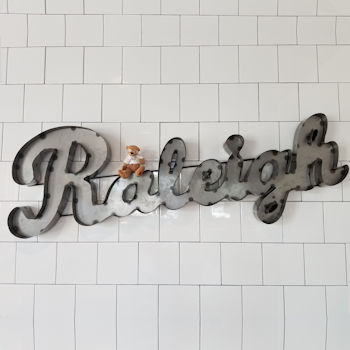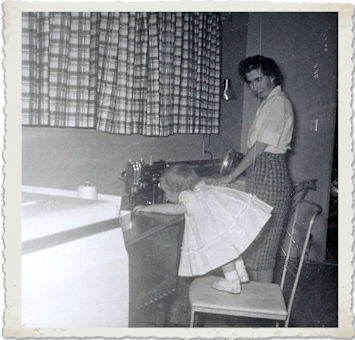 I am a North Carolina native, which is becoming an increasingly rare thing but one which I am certainly glad to claim. My dad inadvertently taught me about being organized and making lists. My mom taught me how to sew and be creative. These influences may seem contradictory but somehow it has worked out okay. Most of my home is fairly neat and even most of my studio with the exception of my desk. You know how a creative fury can throw all that being organized stuff right out the window.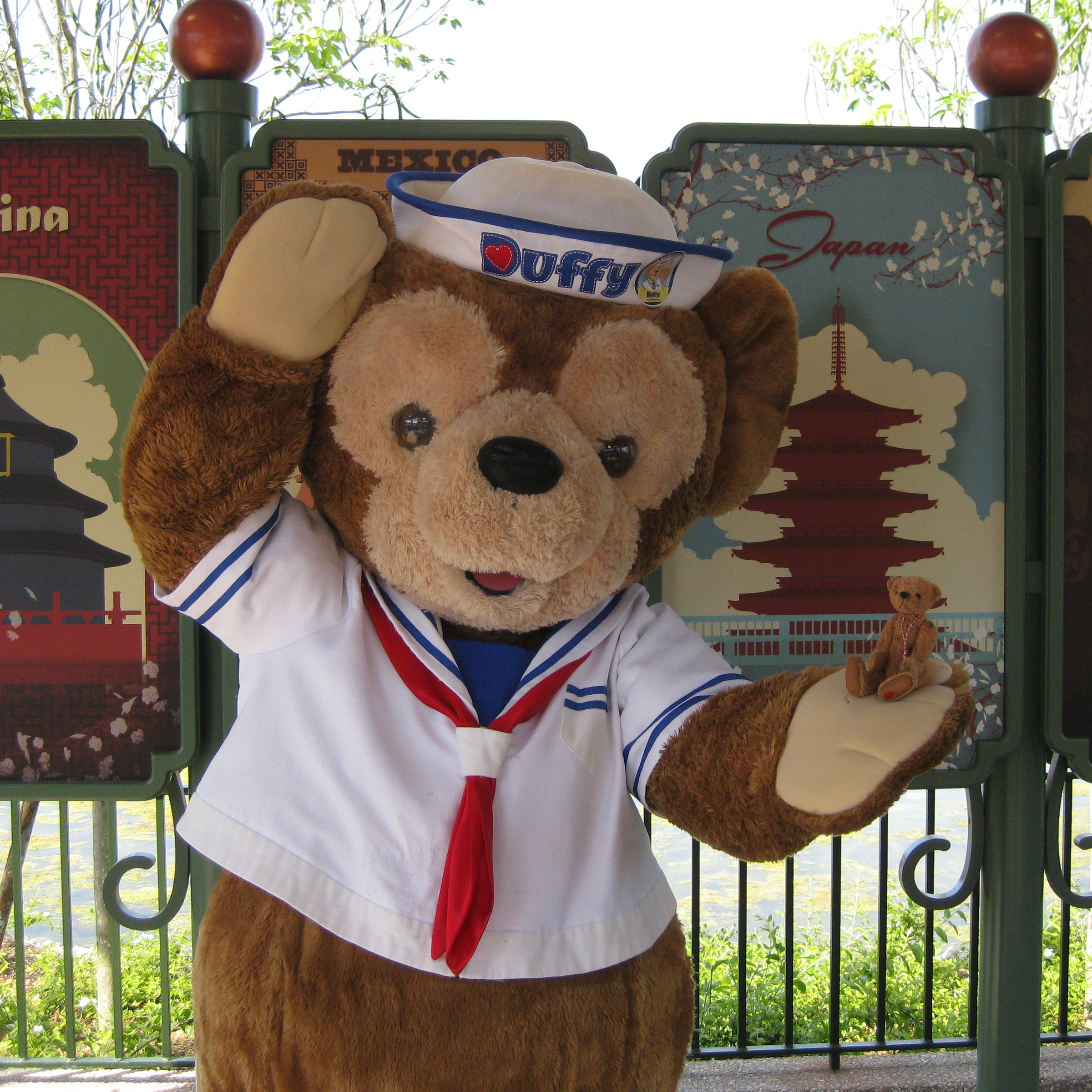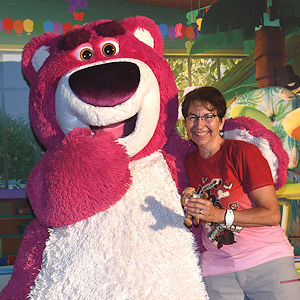 My bear making career began in a roundabout way when I fell in love with the process of
creating teddy bears for my son's room when he was born. Soon I was attending craft shows and then teddy bear shows. One thing I could not anticipate when I started was all the wonderful,
creative and totally fun people I would meet pursuing this creative path. Truly, some of my
very best friends I have met because of teddy bears.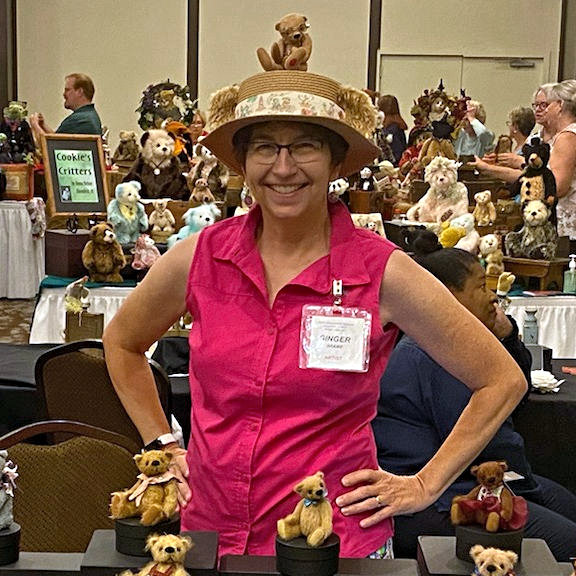 Over the years, several teddy bear magazines have generously included many photos of my
work. The ones mentioned below feature articles about my bears.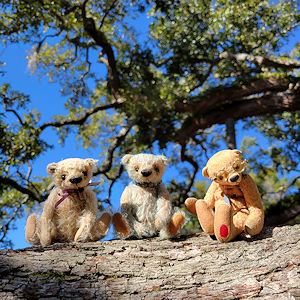 Teddy Bear Times & Friends - feature article Aug/Sept 2020
BarReport - feature article Aug/Sept/Oct 2019
Teddy Bear Times - article on my work space Dec/Jan 2016
Teddy Bear and Friends - feature article July 2015
Teddy Bear Times - Sebastian made it into these issues! Aug/Sep & Oct/Nov 2011
Teddy Bear Times - featured article August 2011 Issue 194
Teddy Bear Club International - feature article May 2008 Issue 171
Teddy Bear Review - cover & feature article in Feb 2004
Teddy Bear and Friends - feature article May/June 1999
Teddy Bear Scene - feature articles 2006, 2000, 1998, cover 2002
Teddy Bear Times - cover 2001, also authored column entitled Postcards from the USA
Teddy Bear Times – Japan - feature article 2002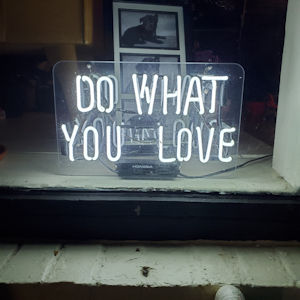 Photos of my teddy bears have also been included in the following books:


The Teddy Bear Encyclopedia

The Teddy Bear Book

Tribute to Teddy Bear Artists

Contemporary Teddy Bear Price Guide
I am more than happy to meet people through social media but if you would like to see
my bears in person, please check out my shows page to see if I will be attending a show near
you in the coming months.